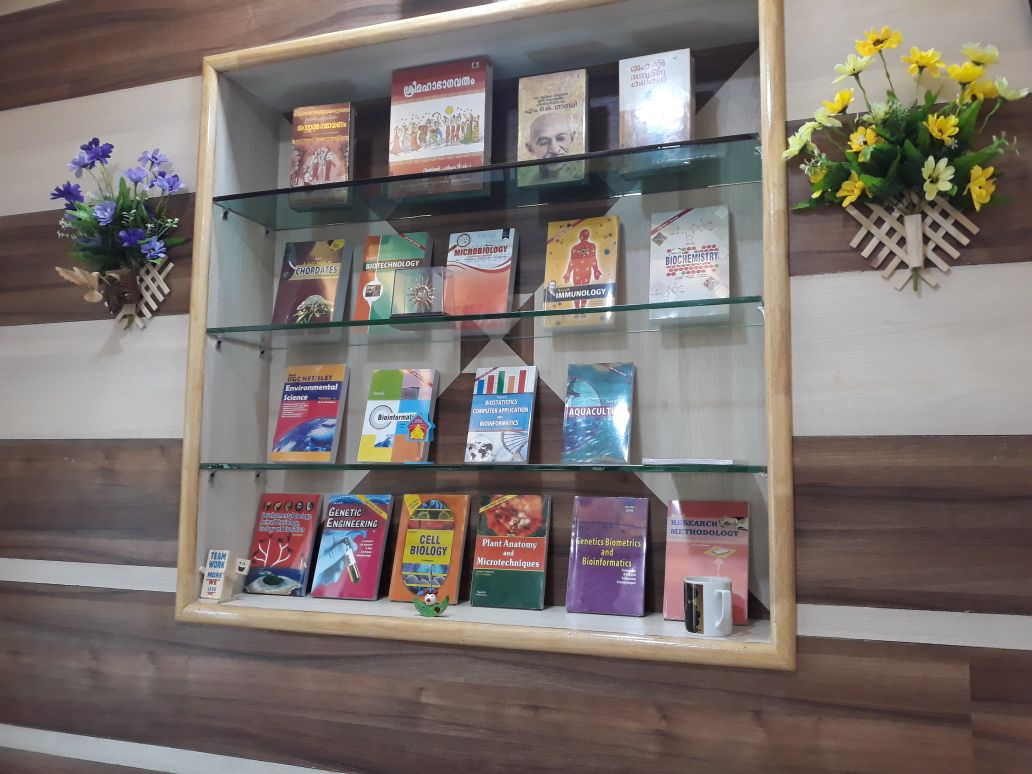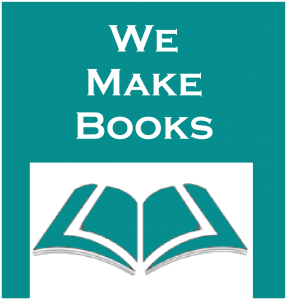 Saras Printers and Binders
We offer an end to end solution for all your publishing and printing needs.
We strive to offer better solution based on your needs with best quality and best price. Call us now at + 91 9842323441 or send a message through this form
Pre Press, Press and Post Press
We are looking forward to start a project with you!
We make Books